QUALITY FENCING CHARLOTTE,
NORTH CAROLINA
Count on us for all your commercial and industrial fencing needs. Select one of our pre-designed packages or let us design and construct your fencing to meet your specific needs. Either way, you'll get excellent materials and workmanship.
We offer a wide variety of choices including:
Chain Link
Wrought Iron
Aluminum, Steel
Vinyl
And more…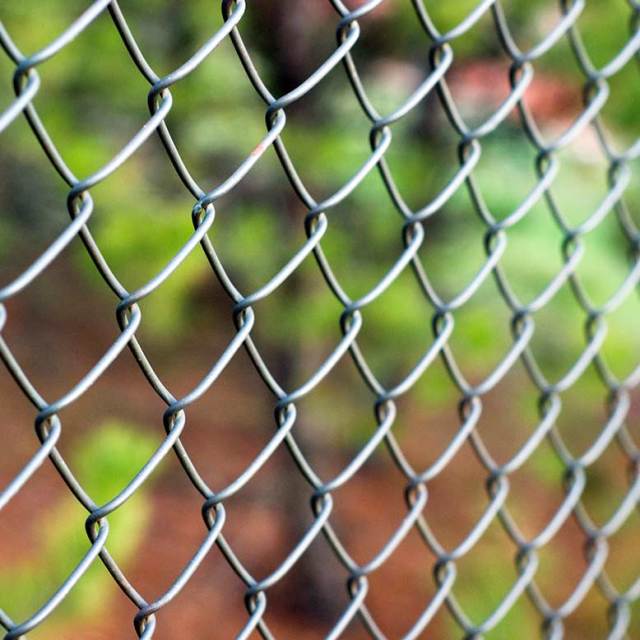 Our product line also features the latest in controlled access systems that helps to control entry to your office or business. Advanced technology allows you to track access to your property by user code and time, and you can activate and deactivate users as needed.
We offer a wide variety of choices including:
Remote Controls
Card Readers
Keypads