QUALITY FENCING GREATER AND METRO CHARLOTTE, NORTH CAROLINA
Count on us for all your commercial and industrial fencing needs. Select one of our pre-designed packages or let us design and construct your fencing to meet your specific needs. Either way, you'll get excellent materials and workmanship.
We offer a wide variety of choices including:
Chain Link
Aluminum, Steel
Vinyl
And more…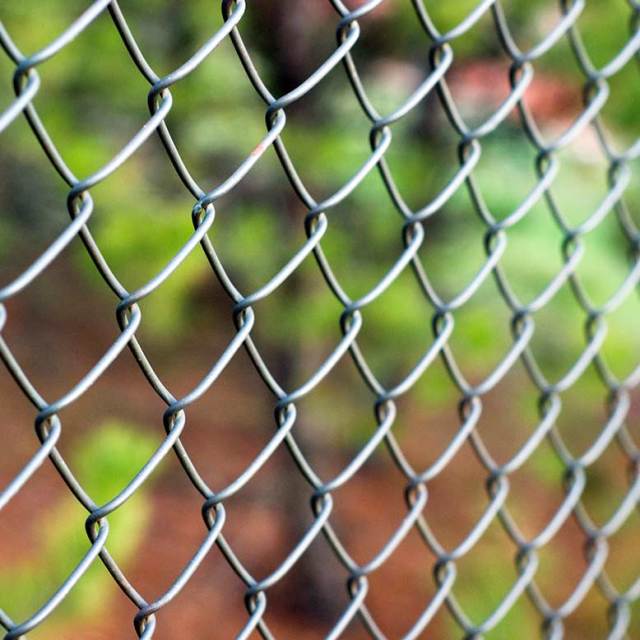 Our product line also features the latest in controlled access systems that helps to control entry to your office or business. Advanced technology allows you to track access to your property by user code and time, and you can activate and deactivate users as needed.
We offer a wide variety of choices including:
Remote Controls
Card Readers
Keypads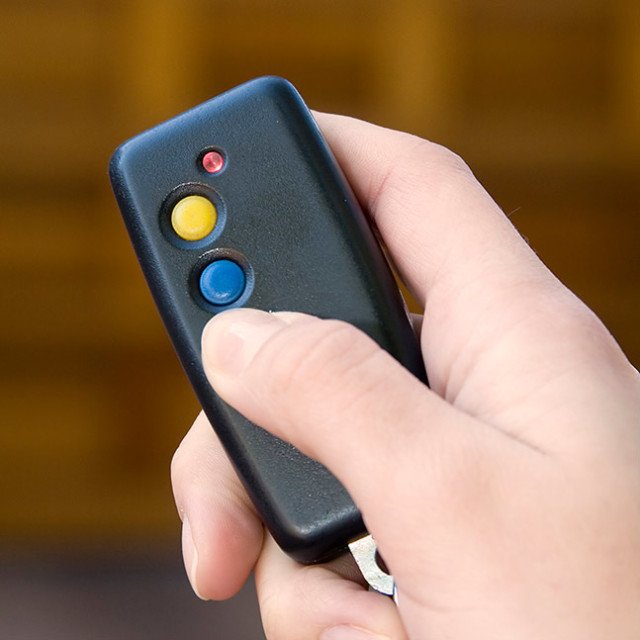 Gates and Fences
Commercial fencing can provide your business and property with additional security and are available in different height and styles. Our team can design the fence to suit your needs in chain link, ornamental aluminum, ornamental steel, wood or PVC privacy. In addition, we build and install matching gates in various widths to meet your needs and specifications.
Chain Link Fence
Chain link fencing is perhaps the most common and affordable fence we install. Chain link fencing comes in 4', 6', 8' and 10' heights and various gauges of metal. In addition, chain link fencing can be vinyl coated in green or black for added aesthetics and durability. This type of fencing can also have barbed wire or razor ribbon attached for added security.
Ornamental Aluminum or Steel Fencing
This is a popular fencing option for businesses that desire aesthetics and security. Aluminum and steel ornamental fencing come in various designs, some of which make this type of fencing very difficult to climb. We can powder coat or spray paint this type of fencing depending on your needs. Frequently, ornamental fencing has many different picket designs to choose from enhancing the appearance or look you want to achieve.
Wood Fencing
Our wood fencing products are split rail, privacy and picket designs. Most of our wood fencing products are treated to withstand rot and decay. Our split rail product comes in double or triple rails and our other wood products come in various heights to suit your needs.
PVC Fencing
PVC fencing is the ultimate in durability. Our PVC fencing products come in various colors and designs. Dumpster enclosures are perhaps are largest use of PVC as our panels can be washed and replaced in sections, adding to the longevity of this product.
Security Gates
Hartsell Brothers commercial gate division can provide a wide array of security gates based on desired application. We design and build rolling gates, swing gates, cantilever gates, etc. Most of our gates can be installed with motors and control panels offering the ultimate in access control to your property.